Design
The Barwell design and development team is at the forefront of the rubber industry, ensuring the latest and most efficient technologies are used to enhance production and safety.
Manufacture
Barwell machines are built using European standard components and undergo rigorous testing and quality checking prior to despatch.
Supply
Barwell machines are available worldwide through our network of agents. We provide a lifetime of reliability and support through spares and service.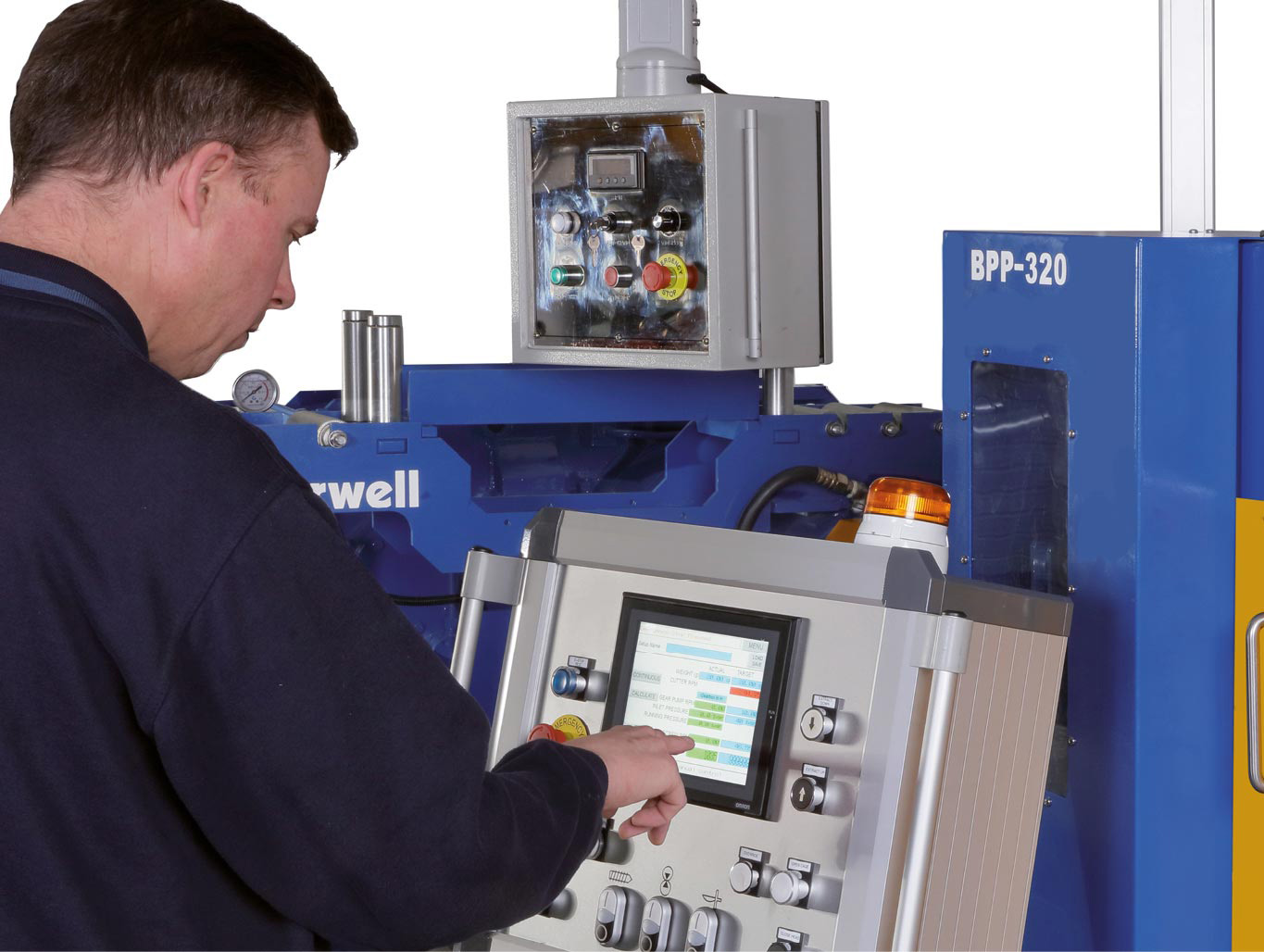 Rubber Processing Machinery and Support from Barwell
Barwell offers worldwide Machine Sales, Spares, Service and Support for their range of rubber processing machinery.
Our established network of Regional Sales Agents covers more than 40 countries, ensuring that we are well placed to respond to all our customers' needs, whether for new equipment or for after-sales technical support and machine maintenance.
Our range includes Batch-fed Ram Preformers, Continuous Gear Pump Preformers, Rubber Deflashing machines, Space-saving Spiral Cooling Conveyors, Compression Presses, Strip Cutting machines, Industrial Drying Microwave Ovens, and Tyre Re-treading machines.
Supporting Multiple Industries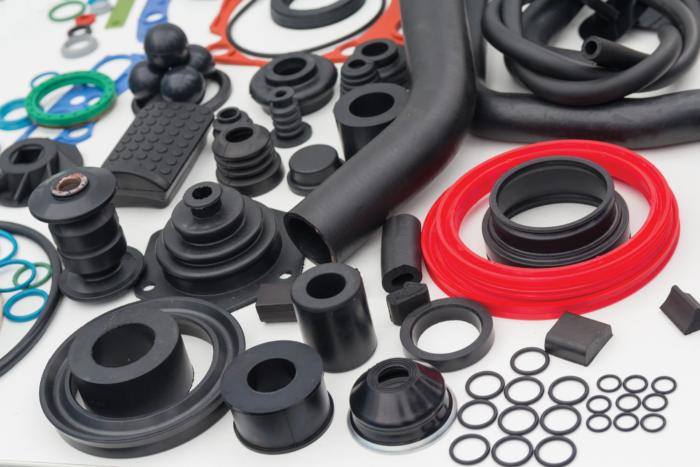 Supporting Rubber Processors throughout the World
Barwell rubber processing machinery will increase accuracy, capture processing data, reduce material wastage, enhance user safety and provide user-friendly operation and maintenance. Barwell also supplies genuine spares, service, and technical support.

The next generation of Barwell machines will help rubber processors to develop smart factories and adopt Industry 4.0 principles. Through data analysis and process-driven technology, Barwell will improve product quality and processing efficiency.